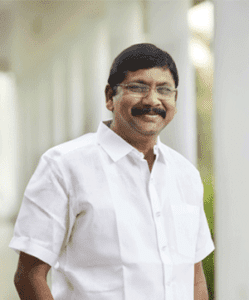 Sri N Sesha Reddy
Chairman – Aditya Group
Student is not a vase to fill; But is a fire to be lit.
Lakshya International School is built with an endeavor to establish a quality conscious school where Excellence is driven by values, Success is strengthened by ethics and Modernity is fortified by tradition.
We at LIS, truly believe that each student has inherent potential and it is for the institution to bring it out. We are aware that learning is a lifelong process and, therefore, students are motivated to challenge their hidden potential.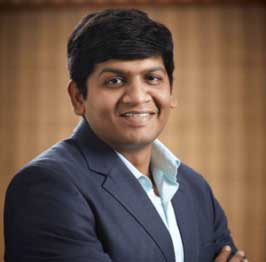 N Deepak Reddy
Secretary – Aditya Group
Lakshya International School believes in the holistic development of the student by encouraging them and guiding them to participate in various curricular and extra curricular activities in both national and international level other than their regular academic sessions and projects thus giving an opportunity to realize their interest.
Our infrastructure, faculty, facilities, curriculum and processes are designed in a manner to provide the comfort and an opportunity to excel in the competitive world.
N Suguna Reddy
Director – LIS
At Lakshya International School, every student is given personal attention to their interests, strong areas and weak areas to know them better and to guide them towards a better tomorrow.
Every parent will play an equal role during the course of each student at Lakshya International School.
We believe in making our students to be self-motivated, independent, confident decision makers to take up leadership roles in the future.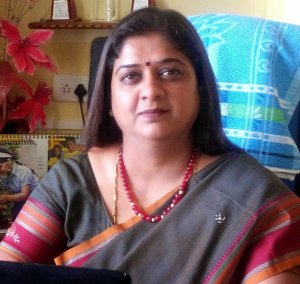 Ms. Vidya Shankar
Principal – LIS
At Lakshya International School, the uniqueness of each child will be recognized, nurtured and treasured. Education is a complete process that leads to the attainment of the full potential of the child. Our endeavor is to equip our students with life-skills to face the real world – be it planning, organizing, deciding, questioning, reasoning, analyzing, team-building, communicating effectively or dealing with challenges confidently.
Our focus is to develop our students as global citizens, with tolerance, respect, and appreciation of diverse cultures and religions for a lifetime learning experience.